RECOVERY TRUCKS & TOWING
Using the highest quality towing equipment and technology, all our trucks conform to european standards for safety, versatility and performance.

Hydraulic flat beds which minimize the risk of damage to the towed vehicle
GPS transmitter device
Quick-fix tools for roadside assistance
Privacy covers for luxury vehicles
Motorcycle safety holders
Cranes equipped with a balance which allows vehicles to be hoisted up with all 4 wheels off the ground at a natural angle.
AUTO PAINT & COLLISION REPAIR
Our trained estimators examine your vehicle before referring it to our technicians, who in turn are backed-up by the finest & latest equipment for result longevity.

Collision Repair
4 Spray booths for improved efficiency and productivity
2 frame-straightening machines
The most advanced dent repair tools
Riveting tools
Paint, protection and finish to ensure an accurate gloss match and overall seamless repair
Washing and waxing
24/7
CALL CENTER
Roadside assist, recovery trucks, even ambulance or civil defense reach; we will follow-up with you and dispatch teams with an efficient professional approach.

Dispatch the nearest towing truck to reduce waiting time
On-Call complaint assistance to serve you better and improve our performance
Track and monitor drivers to ensure quick and professional service
Helpline assistance for all your inquiries and concerns
Roadside
Assistance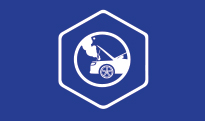 Whether you need a jump-start, fuel, flat tire change or you've been locked out of your car, our roadside field representatives are equipped with the proper gear and know-how to help you safely and quickly get back on the road.
Lebanese territory coverage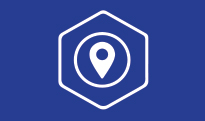 Our recovery trucks are wide spread across the country in order to efficiently and quickly reach and service our customers depending on their needs.
GPS Monitoring & Quick ETA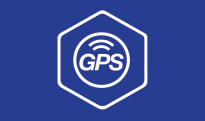 All our vehicles are equipped with a GPS tracking system that is directly linked to our headquarters, where an assistant monitors the truck's location and dispatches the nearest one to you.
Quick Mechanic Service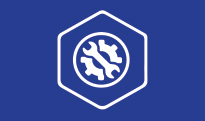 With the Launch of our new state of the art facility, and larger space on premises, we have been able to expand our services further: Steering, Brakes, Suspension, Lubricants…
Quick Electric Service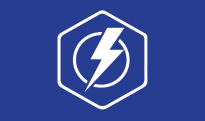 In addition to mechanic service, we added electric service which allows us to offer our clients a complete service from recovery, to delivery… including Air conditioning, and General Servicing…
Eco-Friendly Environment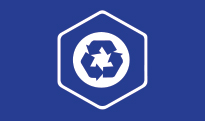 Locked Out Service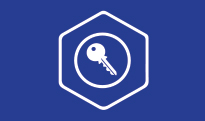 Battery Charging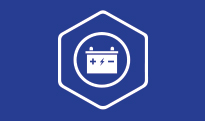 Tire Changing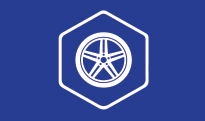 Detailing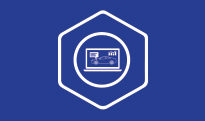 Paint Measurement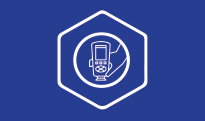 Workshop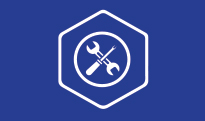 Oil & Filter Change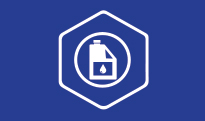 Or if you do not know what your car needs, simply fill out the form below!
We'll pickup your car and have it diagnosed and fixed by our team of experts